Gary Corben - Gods in Brasil
Only 25 Copies Available - 30% Discount For My fans!
"Sounds Delicious. Makes People Happy." João Donato
I managed to negotiate a special price on Bandcamp with my record label Mad About Records - just for my online subscribers.
Once they're gone, they'll be back to full price of $21.65/€20
Get your copy for the lowest price online anywhere with your 30% discount coupon to buy on Bandcamp. All you need to pop your first name and email address and get instant access to your promo code.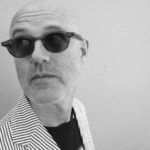 Limited to 25 copies at this price
Only pay €14/$15*
*Regular Bandcamp Price €20.00 / $21.65*
Most indie records stores are selling for €38/$40 or more!
Includes FREE download WAV/MP3
Free Bonus track download 'Follow Your Heart'
10 page PDF liner notes download
180gram vinyl
Heavy card sleeve
Released on cult label Mad About Records
*USD prices may fluctuate with exchange rates
As heard on
Gilles Peterson Worldwide BBC6
RTP Antenna 3 Portugal
KCRW Los Angeles
Kevin Beadle - Totally Wired Radio
Barkino - Soho Radio
Univates FM Brasil
ChilliZET Warsaw
X-Radio Frankfurt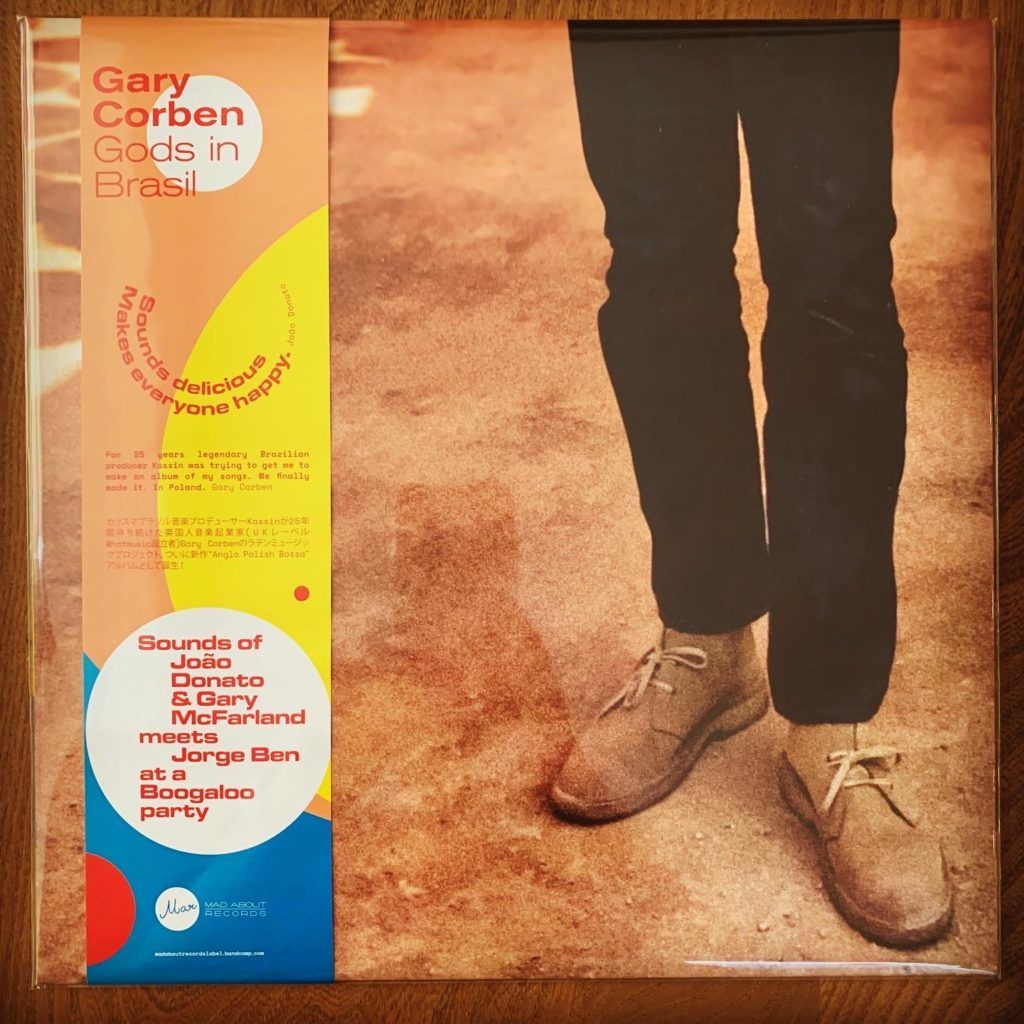 Get 30% off Gods in Brasil 180g vinyl - only 25 copies available with this offer.
Plus
FREE 10 page PDF liner notes with exclusive behind the scenes photos and history of the album and song by song breakdown.
Plus
FREE WAV / MP3 / FLAC copy for instant download + FREE Bonus Track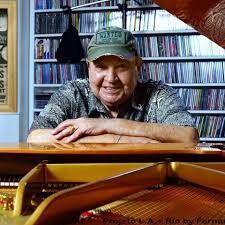 "Sounds delicious. Makes people happy."
Favourite track: Juanito Caminante (Little Johnny Walker)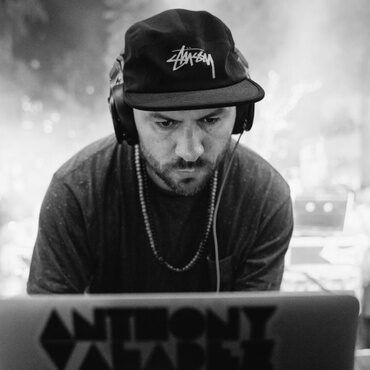 "Amazing new album out of Brazil...."
Favourite track: Donateando (Happiness)
Gary Corben - Gods in Brasil 180g Deluxe Vinyl